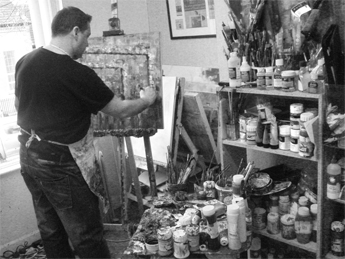 John Stewart is a well established Belfast Artist who specialises in painting famous scenes from Belfast working past.
John is available for commissions. Simply contact John via email DOREEN-STEWART@BTCONNECT.COM
John's work is available worldwide so please get in contact with him to organise your artwork directly from a local Artist in Belfast.